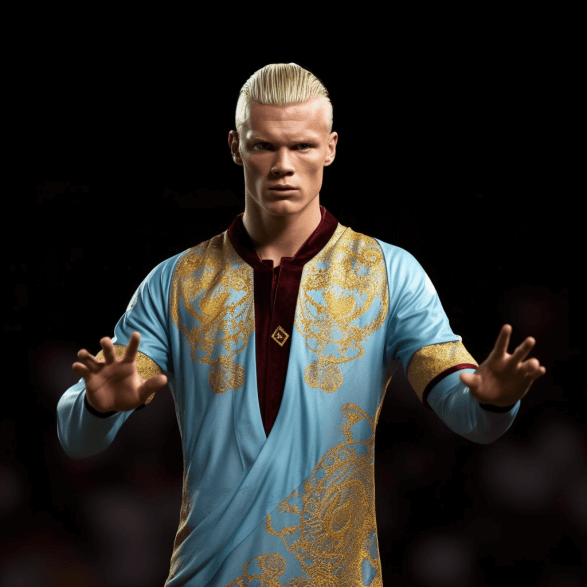 ➡️CL Final – Haaland to score and Man City to win- Boosted Odds 2.1 (was 1.67)
Lilibet presents us with this gem ahead of Saturday's Champions League final between Manchester City and Inter. Despite Haaland's recent "goal drought", we believe that there's only one thing on his mind right now; that is to score in a CL final. Moreover, Manchester City are clear favorites, so we can't do anything other than thank Lilibet for this gem and wish you good luck!
➡️CL Final – Haaland to score first goal – Boosted Odds 4.5 (was 3.30)
The second gem from Lilibet for Saturday's CL Final is boosted odds on Haaland scoring the first goal in the game. You now get odds of 4.5 (was 3.30).
We aren't as strongly invested in this one, given that Man City has proven they have others who can score goals besides Haaland. But the odds are so good that it doesn't hurt to place a small, enjoyable bet on this one. Good luck!

This special offer from Lilibet with boosted Haaland Odds is on the horizon for the Champions League Final between Manchester City and Inter. The match will kick off on Saturday, 10th June 2023 at 21:00 CET. Keep your eyes peeled on our Kingbonus.com page for more exciting updates!